We are developing in the business domain of digital domain x human resources/HR domain x South East Asia.
In the digital domain, we provide website production and management, including marketing and SEO.
In the human resources/HR domain, we support Malaysians / Japanese Speakers / Japanese Native in finding employment.

Digital Service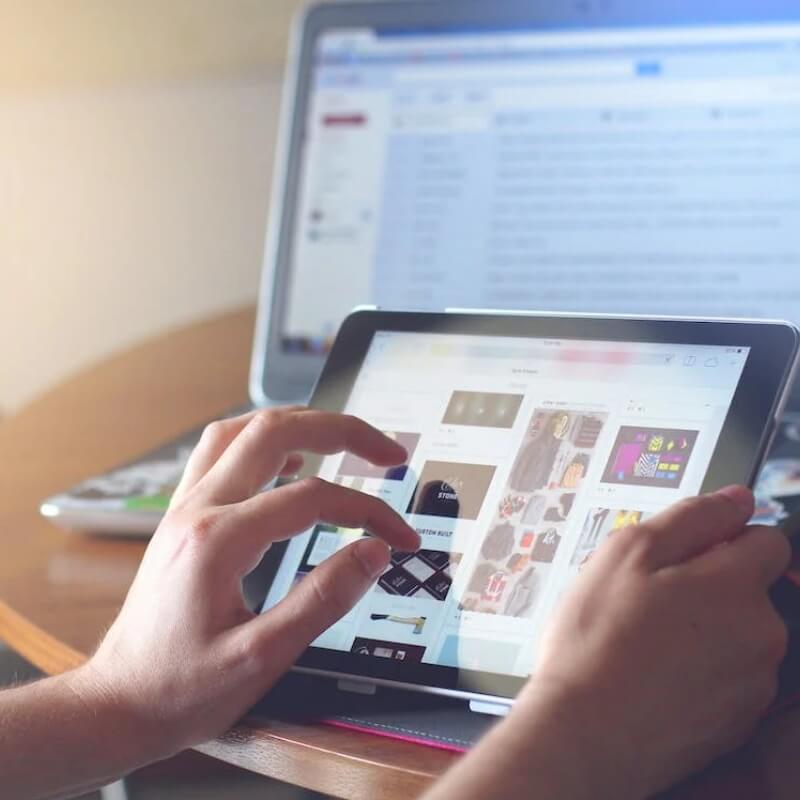 Digital Marketing
We provide digital marketing support in Malaysia and Thailand.
We provide services from overall marketing strategy to implementation.
We can provide comprehensive marketing support from a global perspective.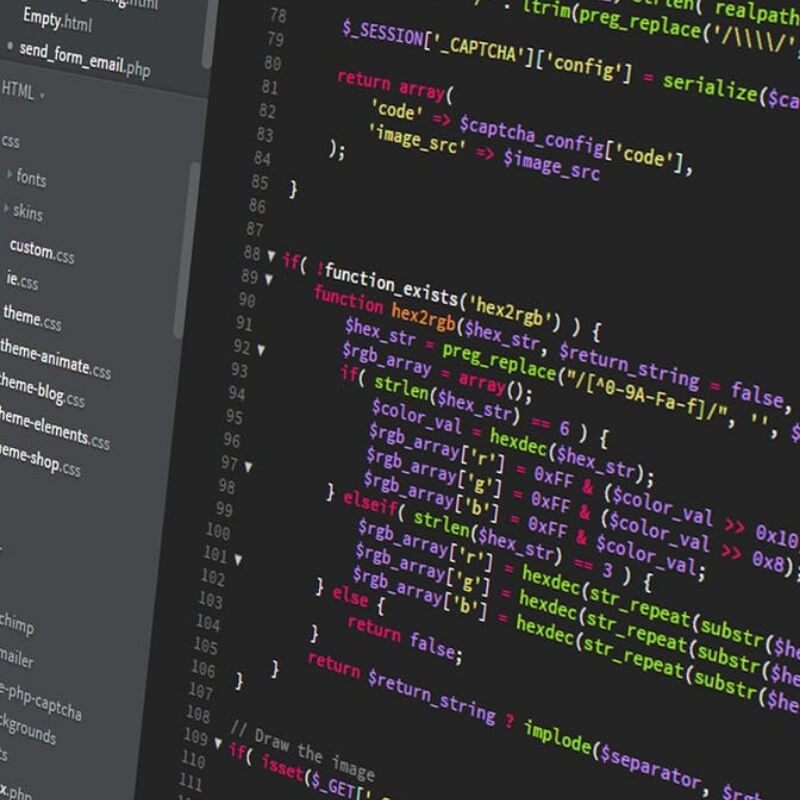 Web Development
We can produce localised websites, landing pages, multilingual websites and creative for advertising in Malaysia, Thailand and other South East Asian markets.
We can also handle everything from post-production website management and SEO to website-based marketing.
As the director is Japanese, we can accurately understand your company's requirements and proceed accordingly.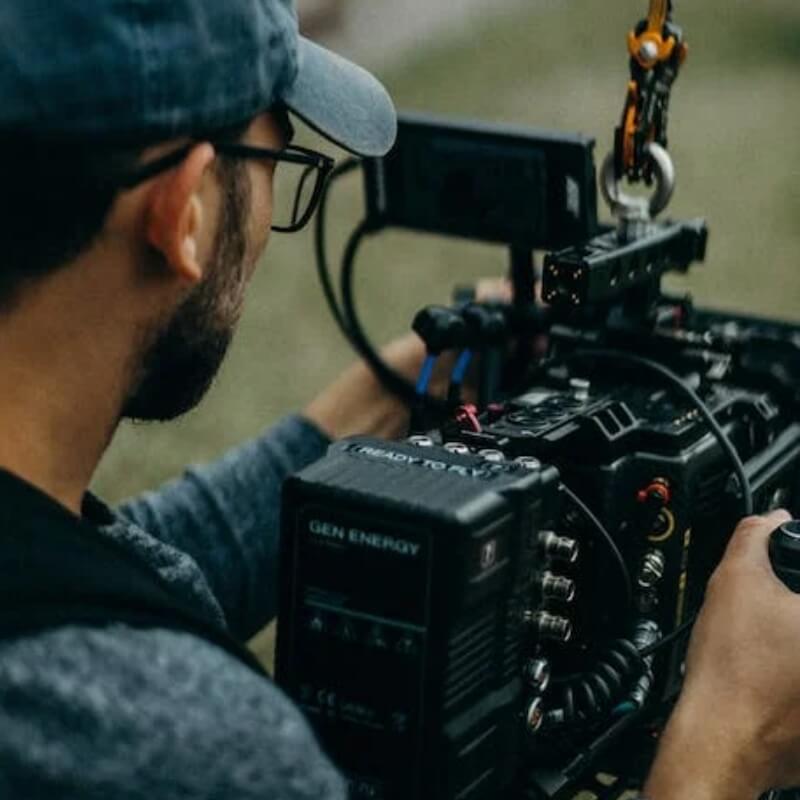 Video Production Services
We provide a wide range of video shooting services in Malaysia, Thailand, and other Southeast Asian countries.
Beyond live-action video production, we also offer services to produce animated videos and even short animations for social media.
We offer a wide range of video production services for various purposes, including the introduction of your company's services, explanation of how to use your products, or for internal use.
Human Resource Service
Recruitment Agency

We support Malaysians / Japanese Speakers / Japanese Native in finding employment.
We have both Malaysian and Japanese staff who understand the characteristics of Malaysians / Japanese and each other's culture, and can make the most suitable proposals to employers and candidates.
Japan Business Manner
The examination is designed to help employees who working for Japanese companies in Japan and overseas learn about the 'Japanese way of thinking' and 'Japanese corporate culture', thereby improving internal and external communication and promoting understanding in both directions.
Business etiquette courses are also offered for companies.
We are the JBAA's exclusive agent in Malaysia, Singapore and Thailand.