Establishment of a new company that specializes in Human Resources Consulting Business, JM Business Ethics Consultancy Sdn. Bhd.
eeevo group (HQ: Kuala Lumpur, Malaysia), a Japanese-based company operating in Malaysia, Thailand and Japan, announces the establishment of a new human resources consulting company, JM Business Ethics Consultancy Sdn. Bhd. (alias: JMBEC,  Director: Isrami bin Ismail).
<Background Story of the Establishment of JMBEC>
In a rapidly globalized world, business in Malaysia is growing day by day. In Malaysian society, it is an important issue to recognize etiquette, both globally common and culturally distinct, and understand them in order to facilitate communication and expand business.
Based on our group company Purpose which formulated in 2022, "Makes all happiness starts from YOU", JMBEC will develop a human resource consulting business in Malaysia with the mission of "Assist in Improvement of Malaysian's etiquette".
JMBEC will take over the implementation of JBAA in Malaysia which has been carried out by our group, and promote its wider dissemination to local and Japanese companies, universities, and other organizations.
In addition, we will support the improvement of human resource management quality by introducing aptitude tests to Malaysian companies so that Malaysian business persons can work in positions that suit their individual aptitudes.
Through our new businesses, we provide various services and solutions that will lead to the improvement of Malaysian etiquette, and we will contribute to the development of Malaysian society.
<New Company Establishment Campaign>
In commemoration of the establishment of the new company, we will offer an establishment campaign.
◆Campaign Details◆
The first 200 applicants will be given a free practice exam of JBAA Level 4 .
The free practice exam is scheduled to be offered until the end of August 2023.
Furthermore, the first 100 copies of JBAA Level 4 textbook will be distributed free of charge to those who sign up for the practice exam. Please note that the textbook is an earlier version and not the latest version.
To apply, please visit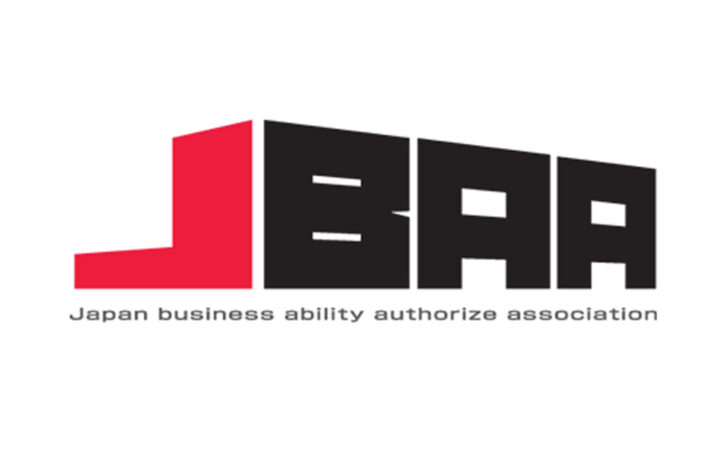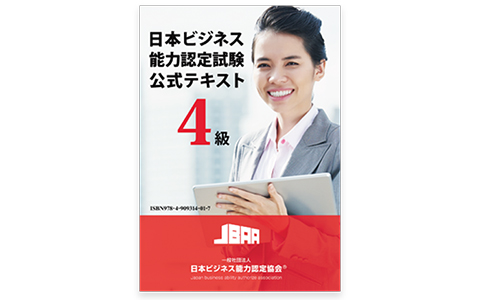 ◆Please contact the number below for more information about JBAA
JM Business Ethics Consultancy Sdn. Bhd.
jmbc@eeevo.asia / +60 (3) 2775 2467     PIC: Araki (Mr),  KeiKei (Ms)
Website https://jbaa-eeevo.asia/
<Company Information>
Company Name: JM Business Ethics Consultancy Sdn. Bhd.
Description of business: Human resource consulting 
Director: Isrami bin Ismail / Noritaka Araki / Ng Chee Hock
Address: Unit B-9-2, Level 9, Block B, Northpoint Offices, Mid Valley City, 59200 Kuala Lumpur, Malaysia
<About eeevo group>
Since starting our business in Malaysia in 2012, we have been developing our business in the digital service x human resources/HR service in Southeast Asia, mainly in Malaysia, for more than 10 years.
Founder        : Noritaka Araki
Date of establishment : October 2012
Website        : https://eeevo.asia/
Locations       : Malaysia, Thai, Japan
Address in Malaysia  : Unit B-9-2, Level 9, Block B, Northpoint Offices,  Mid Valley City,  59200 Kuala Lumpur
◆Inquiry about this press release
eeevo group
info@eeevo.asia / +60 (3) 2775 2467   PIC:Araki (Mr),  KeiKei (Ms)