Makes all happiness
starts from YOU
We explore in 8 core values.
Passionate, keep learning and enjoying evolving.
But sometimes take a break for a better move forward.
First from yourself, then to society.
Make people that surrounds you happy.
This is how we approach our business.
About us
The eeevo Group celebrated its 10th anniversary of its establishment in Malaysia in October 2022.
In Southeast Asia, especially in Malaysia, we have developed various businesses such as
Digital Marketing / Web Production / Recruitment Business / Business Etiquette Test.
In this fast-paced era, we have newly established our Purpose and Core Values to mark
the 10th anniversary of our establishment.
We will continue to develop businesses that could contribute to Malaysia and Southeast Asia.
Service
We are developing in the business domain of digital domain x human resources/HR domain x South East Asia.
In the digital domain, we provide website production and management, including marketing and SEO.
In the human resources/HR domain, we mainly support Malaysians / Japanese Speakers / Japanese Native in finding employment.

Service details
Clients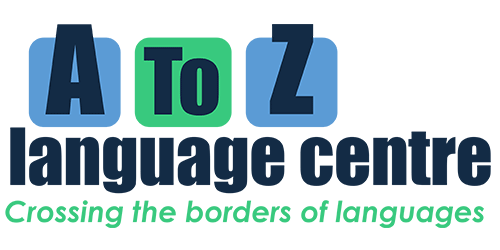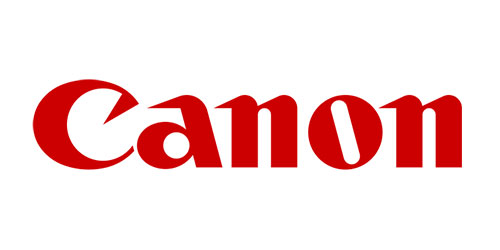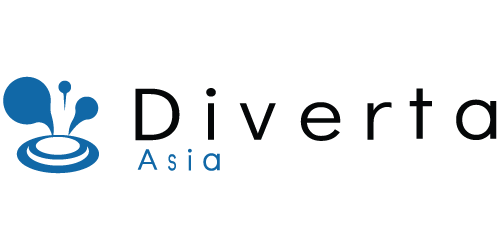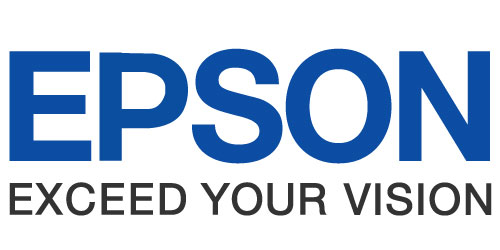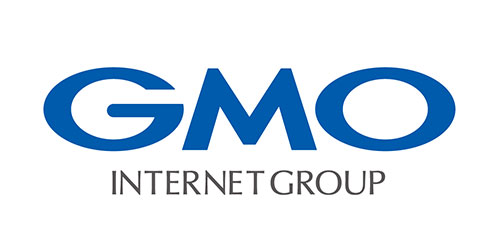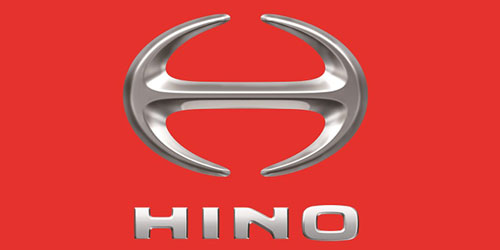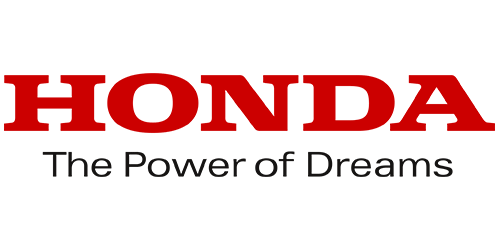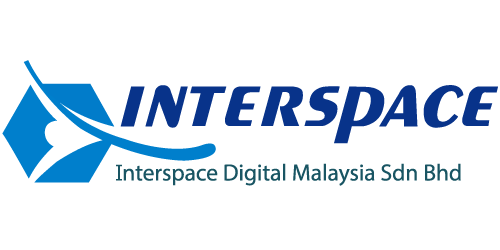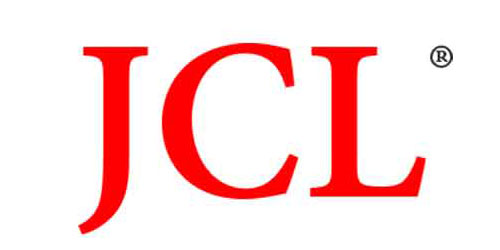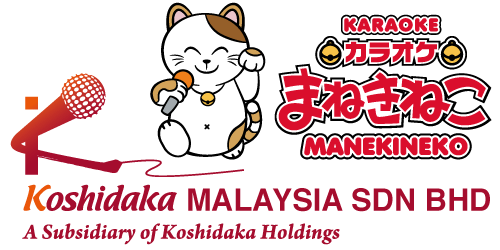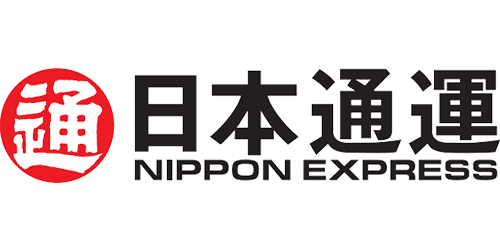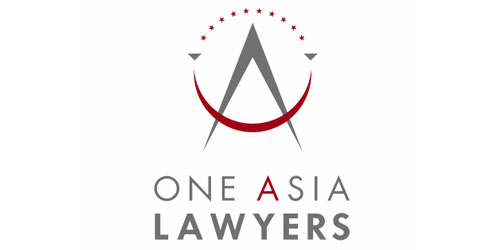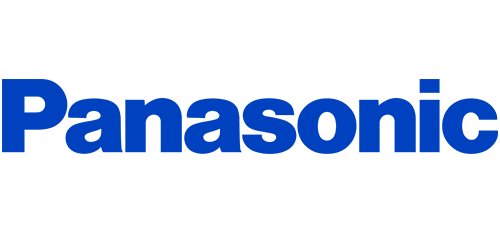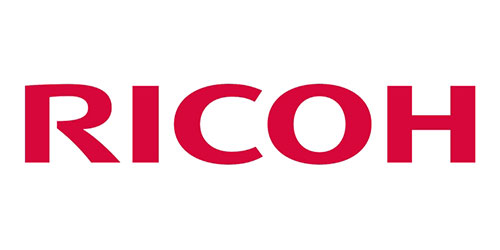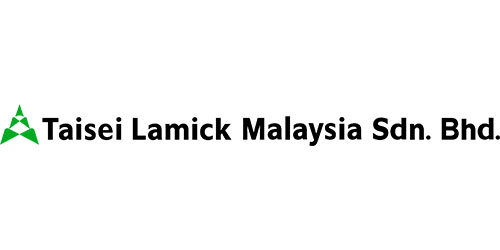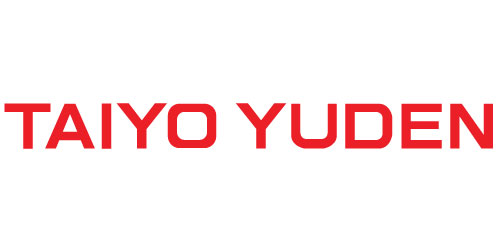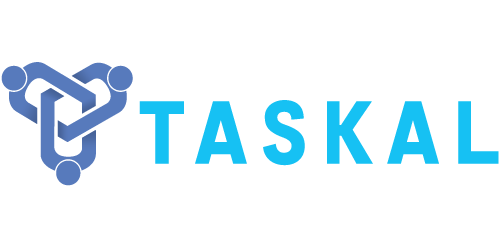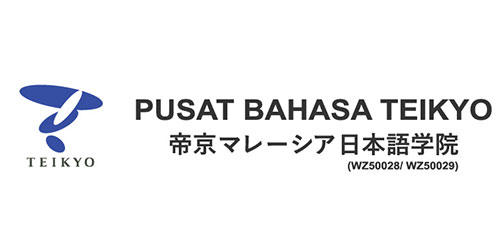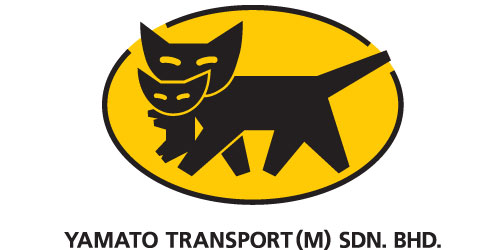 Join us
Our group is looking for members who share our Purpose and Core Values and can grow with us.
Would you like to work as a member of our group in vibrant South East Asia?
More details